ORPHANS
by Lyle Kessler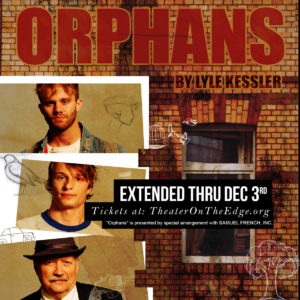 Broadway and Off Broadway audiences gave this moving drama standing ovations. Orphans has been an international success throughout the world.
Two brothers, Phillip, sensitive, reclusive, never venturing out of his North Philly home and Treat, a violent pickpocket and thief who kidnaps a mysteriously wealthy businessman who turn the table on the two brothers and in strange, hilarious and moving way, becomes their long lost father figure.
Orphans was first presented at the Matrix Theatre in Los Angeles on August 31, 1983. It was directed by John Lehne.
The play was subsequently presented at the Steppenwolf Theatre in Chicago on February 3, 1985. It was directed by Gary Sinese and also played the Westside Arts Theatre Off Broadway and the Apollo theatre on London's West End.
Orphans made its Broadway premiere at the Gerald Schoenfeld Theatre on April 18, 2013. It was directed by Daniel Sullivan.
"Orphans" is presented by special arrangement with SAMUEL FRENCH, INC.
Our Reviews
PHOTO: Zack Roundy (left) and Adam Minossora play troubled brothers in "Orphans" from Theater On…
ARTISTIC & PRODUCTION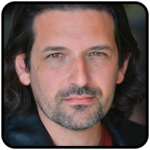 Marco DiGeorge
Director, Producer
Marco DiGeorge's love for teaching and the arts has led him to the various endeavors he is involved with today, including Co-Founder and Teacher at Truthful Acting Studios, Adjunct Professor with the UCF Film Program, Producer at Doctrine Creative, and one of the founding members and Artistic Director of Theater On The Edge.  After an amazing experience producing season one with plays such as American Buffalo, Tape, and Superior Donuts, Marco is ready to step into the director's chair entering season two, starting with Orphans. Marco also enjoys working side-by-side with his amazing wife, Samantha, as she continues to push the envelope with her hyper-realistic set design.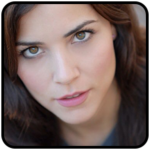 Samantha DiGeorge
Set Designer, Builder
Aside from her role as Director of Operations for Truthful Acting Studios, where she takes care of all business operations, Sam's love for creativity and design has propelled her into her new passion as Artistic Designer for Theater On The Edge, where she is also one of the founding members. Sam has a love for transforming and repurposing anything and everything artistic that she can get her hands on, and her hyper-realistic sets from season one received much acclaim, including American Buffalo's 1970s junk shop, Tape's seedy Motel 6 room, and the Superior Donuts shop. She is grateful to be a part of such a creative team and working alongside her husband Marco. She also has a huge love for owls and unicorns (not relevant but worthy of mentioning).
CAST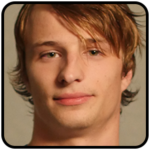 Adam Minossora
Phillip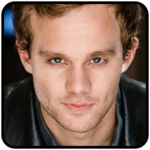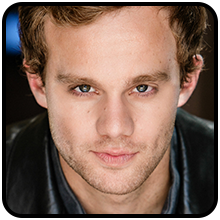 Zack Roundy
Treat
Ensemble Member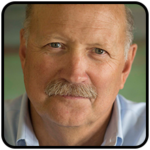 Allan Whitehead
Harold
Ensemble Member
SUPPORTING STAFF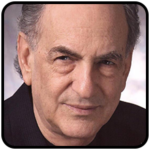 Lyle Kessler
Writer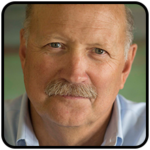 Allan Whitehead
Executive Producer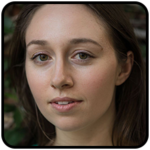 Megan Raitano
Associate Producer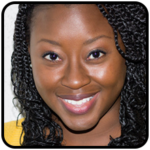 Krystal Glover
Assistant Director
 
Chris Ivers
Set Builder
 Event Staff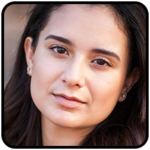 Kai Rodriguez
Script Supervisor
 Technical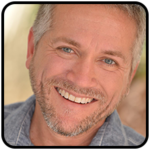 Robb Maus
Assistant Stage Manager
 
Nelia Lake
Wardrobe Assistant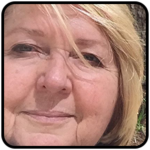 Pam Harbaugh
Creative Consultant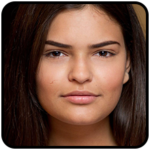 Maya Calderon
Technical
 
Derek Rowe
Graphic Designer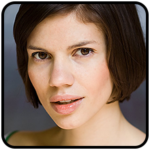 Monica Mulder
Photographer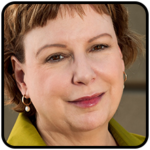 DeeDee Strauss
Box Office
 
Latest News
THANK YOU!! We Appreciate You ♥ What an amazing experience it has been bringing Say Goodnight, Gracie to the stage…

A Message From Our Artistic Director: Hello Most Wonderful Patrons: I wanted to give you an update about our theater…

ORLANDO – TOTE is re-staging Ralph Pape's Comedy-Drama Say Goodnight, Gracie for a full second run, opening September 17th and…