Welcome to the Theater On The Edge!
We are thrilled to announce our next show,
BOOM by Peter Sinn Nachtrieb,
running from Nov 2 - Dec 9, 2018!
Tickets On Sale NOW!
Latest News
Theater On The Edge has received 17 nominations in 8 different categories for the 2018 BroadwayWorld Orlando Awards! Please take…

Theater On The Edge is proud to announce that Adam Minossora and Elaitheia Quinn will star alongside ensemble member Megan…

PHOTO: Natalie Bulajic (left) and Krystal Glover star in the emotional drama "Gidion's Knot" at Theater on the Edge. (Marco…
Our Partner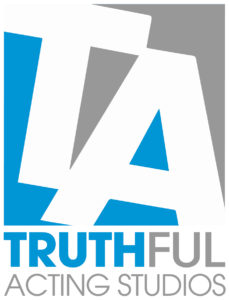 Our Master Meisner Program is a deep-level training program that offers solid tangible results for actors of all experience levels.
MORE INFO