Welcome to the Theater On The Edge!
We are thrilled to announce our next show,
BOOM by Peter Sinn Nachtrieb,
running from Nov 2 - Dec 9, 2018!
Tickets On Sale NOW!
Latest News
Theater On The Edge is proud to announce that Adam Minossora and Elaitheia Quinn will star alongside ensemble member Megan…

PHOTO: Natalie Bulajic (left) and Krystal Glover star in the emotional drama "Gidion's Knot" at Theater on the Edge. (Marco…

PHOTO: Natalie Bulajic and Krystal Glover in Gidion's Knot. Photo by Marco DiGeorge. "If you want to see two superb…
Our Partner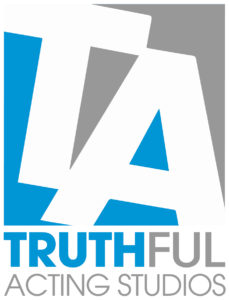 Our Master Meisner Program is a deep-level training program that offers solid tangible results for actors of all experience levels.
MORE INFO