Welcome to Theater On The Edge!
The realism and truth of film,
the spontaneity and action of live theater!
We are in the process of selecting our next show!
Please check back for updates,
or join our newsletter to stay up to date!
Thank you to all of our patron who came out to support our run of Say Goodnight, Gracie. It was a pure pleasure presenting that show to everyone, and we hope to see you back in the future!
Latest News
THANK YOU!! We Appreciate You ♥ What an amazing experience it has been bringing Say Goodnight, Gracie to the stage…

A Message From Our Artistic Director: Hello Most Wonderful Patrons: I wanted to give you an update about our theater…

ORLANDO – TOTE is re-staging Ralph Pape's Comedy-Drama Say Goodnight, Gracie for a full second run, opening September 17th and…
Our Partner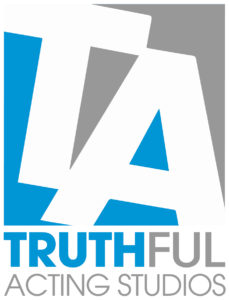 MORE INFO