Welcome to the Theater On The Edge!
Our next show will be Superior Donuts by Tracy Letts, running from June 9th now extended through July 9th.
We hope to see you there!
Latest News
PHOTO: Allan Whitehead and Neila Lake in 'Superior Donuts.' Photo by Monica Mulder. "Full credit goes to Theater on the Edge…

Thomas Thorspecken (Thor) sketches SUPERIOR DONUTS at Theater On The Edge. http://www.analogartistdigitalworld.com/2017/06/superior-donuts-at-theater-on-edge.html FULL REVIEW BELOW: I attended a dress rehearsal for…

PHOTO: Arthur (Allan Whitehead) and Randy (Cecilia Gazzara) in "Superior Donuts" at Theater On The Edge. (Monica Mulder Photography/courtesy photo)…
Our Partner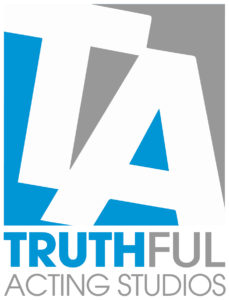 Our Master Meisner Program is a deep-level training program that offers solid tangible results for actors of all experience levels.
more info