Welcome to the Theater On The Edge!
Our next show will be PROOF by David Auburn,
running March 9th through March 31st, 2018.
Tickets On Sale NOW!
Latest News
Theater On The Edge is proud to announce that Elaitheia Quinn and Barry Wright will be joining ensemble members Megan…

PHOTO: Zack Roundy (left) and Adam Minossora play troubled brothers in "Orphans" from Theater On The Edge. (Monica Mulder/courtesy photo)…

Photo credit: Zack Roundy as Treat and Adam Minossora as Phillip in Orphans at Theater On The Edge © Monica Mulder - www.monicamulder.com…
Our Partner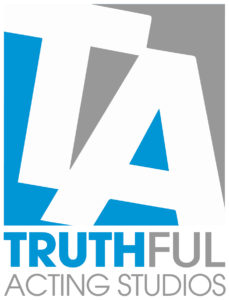 Our Master Meisner Program is a deep-level training program that offers solid tangible results for actors of all experience levels.
MORE INFO