TALK RADIO
by Eric Bogosian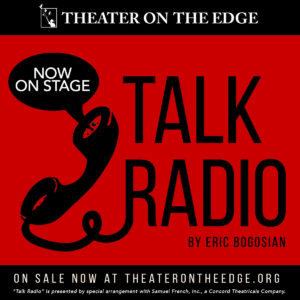 "A compelling work that draws you straight into the heart of its fringe world. It makes the call in show a metaphor for America's lost souls." -New York Newsday
Barry Champlain, Cleveland's controversial radio host, is on the air doing what he does best: insulting the lost souls who call into his show to sound off.
Now, Barry's show has the chance of going into national syndication and his producer is afraid that Barry will say something that will keep this from happening. This, of course, makes Barry even more outrageous.
Funny and moving, off beat, outrageous and totally entrancing, Talk Radio had a long run at New York's Public Theatre starring the author.
"Talk Radio" is presented by special arrangement with Samuel French, Inc., a Concord Theatricals Company.
Our Reviews
PHOTO: Marco DiGeorge as Barry Champlain in Talk Radio. Photo courtesy of Theater On The…

Thomas Thorspecken (Thor) sketches TALK RADIO at Theater On The Edge. "This was a stellar…
ARTISTIC & PRODUCTION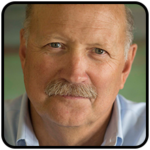 Allan Whitehead
Director
Ensemble Member
Allan Whitehead is an ensemble member at Theater On The Edge and is a happy man. He has starred in five shows at TOTE, most recently appearing as Martin in Edward Albee's The Goat or, Who is Sylvia? in spring 2019. He is now ready to take on the director's chair for Talk Radio, and is very excited for the opportunity. He loves this theater and is humbled to be working with such a dedicated group of artists and friends. He would like to thank the cast, crew and creative team for their tireless efforts. He would also like to thank his family, especially Maria, for their unwavering support of this later-in-life endeavor.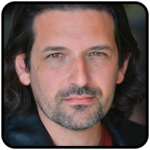 Marco DiGeorge
Technical Director / Producer
Ensemble Member
Marco DiGeorge's love for teaching and the arts has led him to the various endeavors he is involved with today, including Co-Founder and Teacher at Truthful Acting Studios, Adjunct Professor with the UCF Film Program, Producer at Doctrine Creative, and one of the founding members and Artistic Director of Theater On The Edge.  After an amazing experience producing season one with plays such as American Buffalo, Tape, and Superior Donuts, Marco recently directed the critically acclaimed Orphans and Proof in season two, and Boom and Edward Albee's The Goat or, Who is Sylvia? in Season Three. Marco also enjoys working side-by-side with his amazing wife, Samantha, as she continues to push the envelope with her cinematic set design.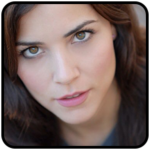 Samantha DiGeorge
Set Designer
Ensemble Member 

Aside from her role as Director of Operations for Truthful Acting Studios, where she takes care of all business operations, Sam's love for creativity and design has propelled her into her new passion as Artistic Designer for Theater On The Edge, where she is also one of the founding members. Sam has a love for transforming and repurposing anything and everything artistic that she can get her hands on, and her hyper-realistic sets from season one received much acclaim, including American Buffalo's 1970s junk shop, Tape's seedy Motel 6 room, the Superior Donuts shop and a 1989 North Philadelphia row-house for the critically acclaimed Orphans. She is grateful to be a part of such a creative team and working alongside her husband Marco. She also has a huge love for owls and unicorns (not relevant but worthy of mentioning).
CAST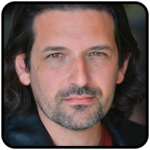 Marco DiGeorge
Barry Champlain
Ensemble Member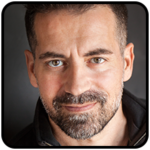 Alex Jackson
Stu Noonan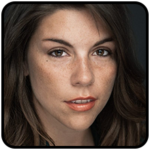 Elaitheia Quinn
Linda MacArthur
Ensemble Member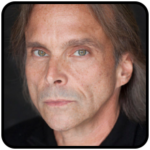 Christian Wienker
Dan Woodruff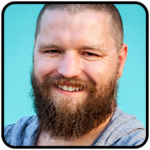 Christopher Ivers
Spike
Ensemble Member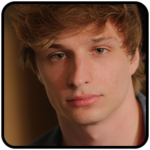 Adam Minossora
Kent
Ensemble Member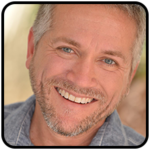 Robb Maus
Sidney Greenberg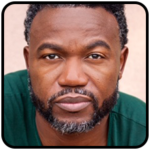 Mark Anthony Kelly
Bernie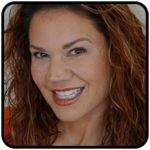 Cara Noel
Dr. Susan Fleming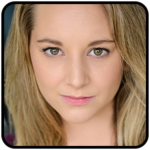 Kelsey Hernandez
Rachael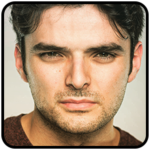 Joey Ginel
Callers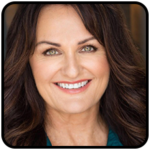 Merritt Anne Greene
Callers
SUPPORTING STAFF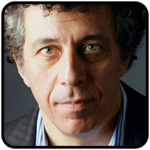 Eric Bogosian
Writer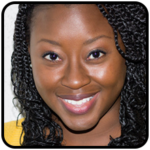 Krystal Glover
Assistant Director
Ensemble Member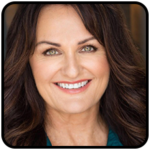 Merritt Anne Greene
Stage Manager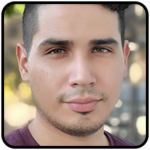 Eddie Torres
Technical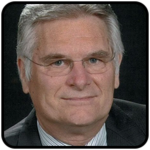 Denny Johnson
Technical Consultant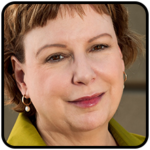 DeeDee Strauss
Box Office
 
Latest News
THANK YOU!! We Appreciate You ♥ What an amazing experience it has been bringing Say Goodnight, Gracie to the stage…

A Message From Our Artistic Director: Hello Most Wonderful Patrons: I wanted to give you an update about our theater…

ORLANDO – TOTE is re-staging Ralph Pape's Comedy-Drama Say Goodnight, Gracie for a full second run, opening September 17th and…